API Development Services in Dubai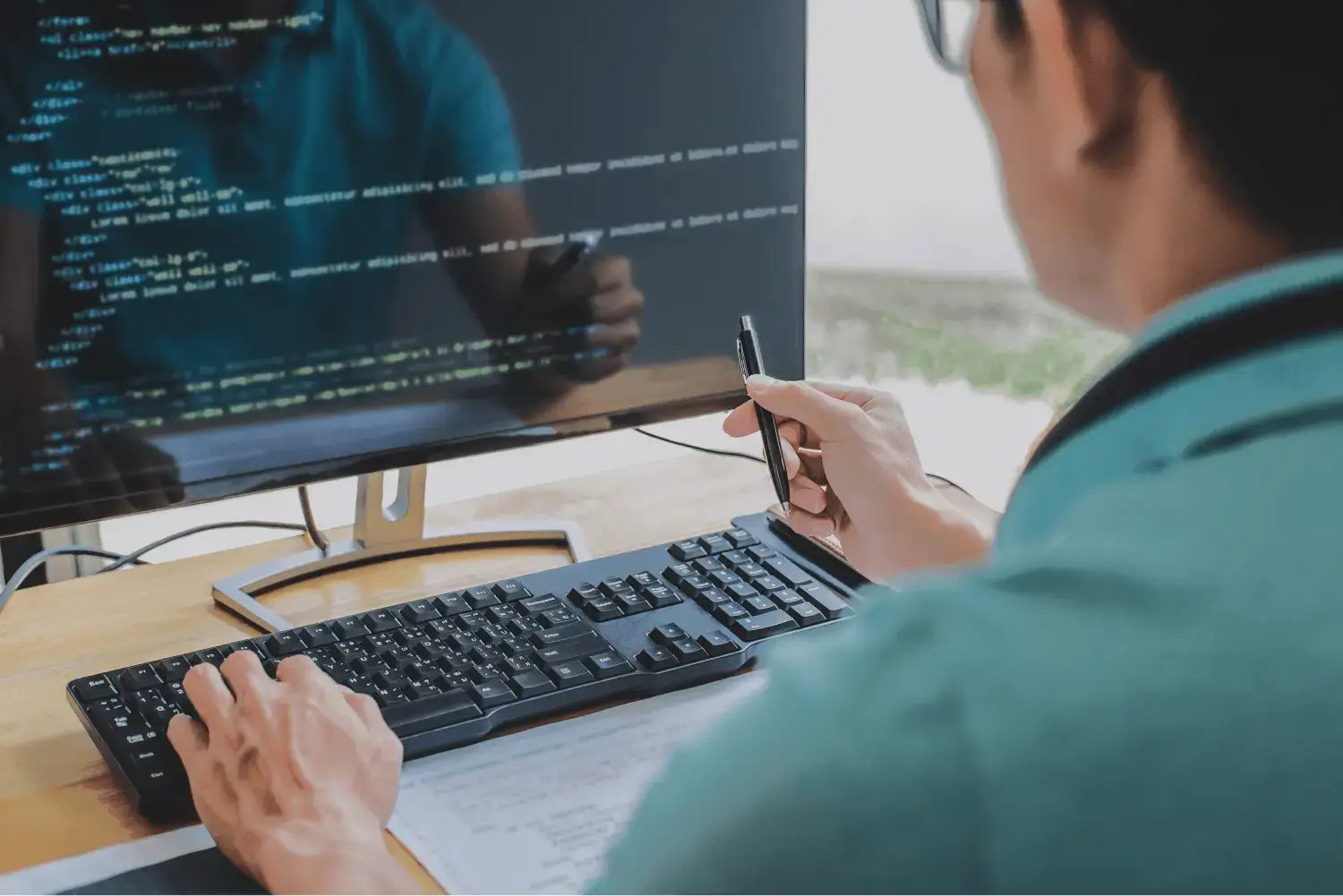 Maximize efficiency with our expert third-party integration and API services
Our API integration services allow us to create customized solutions for your webpage by integrating with social network libraries like Facebook and Twitter. Additionally, we can integrate with payment system APIs, video streaming APIs such as YouTube, and APIs for reporting and analytics tools. Our team is skilled at seamless integration and can ensure that all APIs work together to optimize your website's functionality.
GraphQL API Development and Integration
At Scalex, we have a team of experienced developers who specialize in enhancing the performance and scalability of existing applications using GraphQL. By creating a custom API with this powerful query language, we allow you to clearly define your data in an effective way. With our expertise in GraphQL, we can help you optimize your application's functionality and improve its overall performance.
Google API Development Solutions
We have developed several Google applications, many of which are distributed through Google Play. Our custom-designed Google apps are tailored to meet your specific needs and include unique features such as modifications, augmented reality (AR), GameDev integrations with Unity, and integration with Google Maps. We take pride in delivering high-quality Google applications that are optimized for performance, user experience, and functionality.
Personalized API Integration Platforms
We prioritize the safety and security of our cloud API development. Our API compliances are designed to ensure that your data is protected, and our team utilizes SaaS, IaaS, PaaS, and APIaaS to provide seamless user access across all platforms and mobile devices. We take great care in developing APIs that are optimized for security, scalability, and user experience, and we are dedicated to providing reliable solutions that meet your specific needs.
Cloud API development is the process of creating application programming interfaces (APIs) that run on cloud computing platforms. This allows developers to access cloud-based resources such as data storage and processing power, without managing the underlying infrastructure. Cloud APIs offer benefits such as increased scalability and flexibility. Developers use modern languages and frameworks and cloud-specific tools to build these APIs. Cloud API development is essential for creating powerful, scalable, and flexible applications that run across different platforms and devices.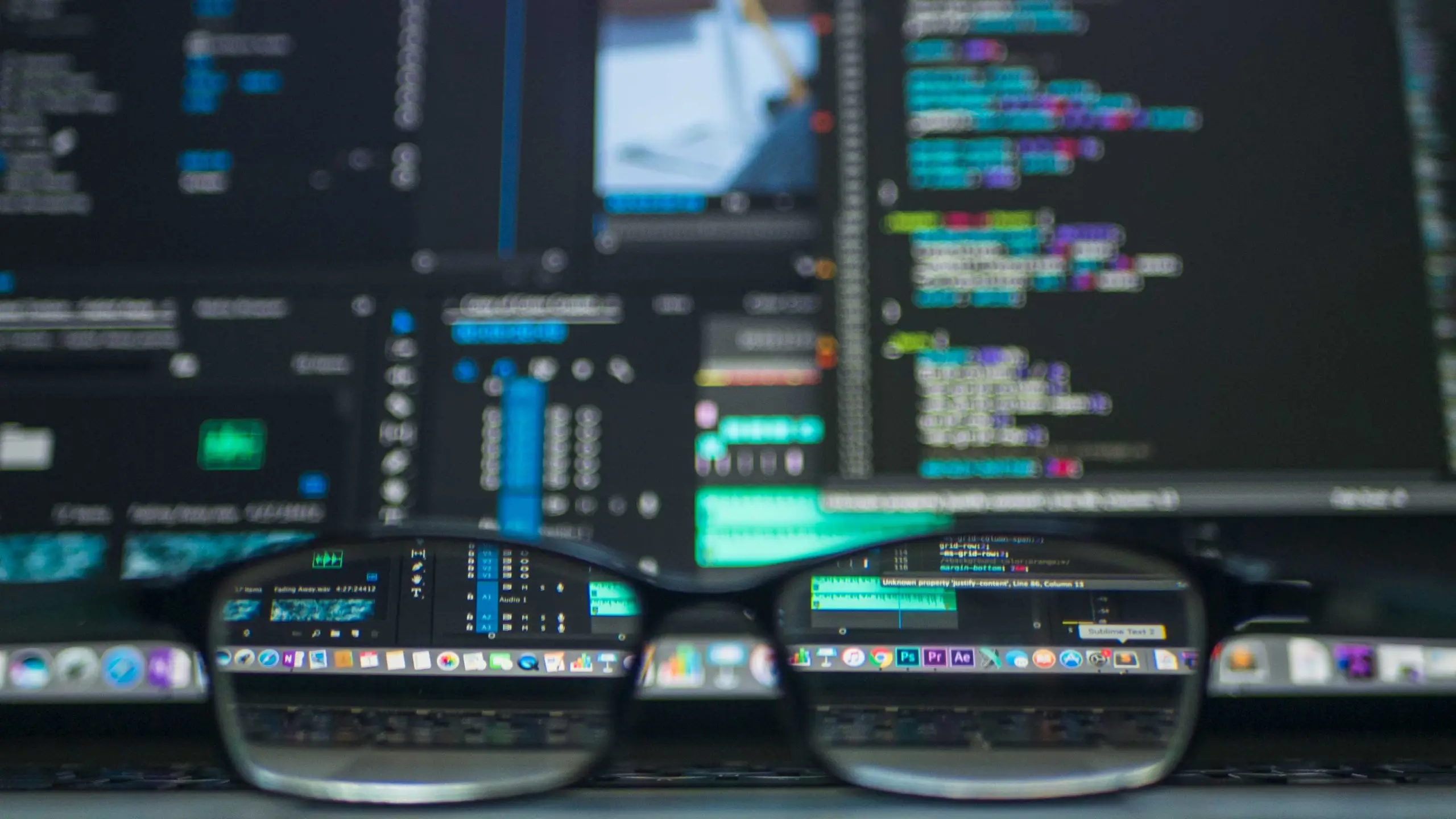 Custom API Development Solutions in Dubai,UAE
Our team of experienced developers is committed to delivering reliable, well-documented custom APIs that are easy to use and integrate. By leveraging the power of APIs, businesses can unlock new revenue streams and opportunities for growth. APIs are enabling companies to innovate and improve their services in exciting and creative ways, thanks to their flexible and seamless integration capabilities. We take pride in helping businesses around the world achieve their goals through effective API development and integration. Our team stays up-to-date with the latest trends and technologies in API development to ensure that we deliver the highest quality solutions that meet our clients' specific needs.
Our team offers automated API testing services that include designing and configuring API integration testing platforms. We use these platforms to automate UI testing, security testing, functionality testing, validation testing, load testing, and runtime testing. By automating these processes, we can ensure that our clients' APIs are robust, reliable, and secure. Our experienced team uses the latest tools and techniques to perform comprehensive API testing, providing our clients with the confidence they need to deploy their APIs in production environments. We take pride in delivering high-quality testing services that help our clients achieve their goals and improve the overall quality of their products and services.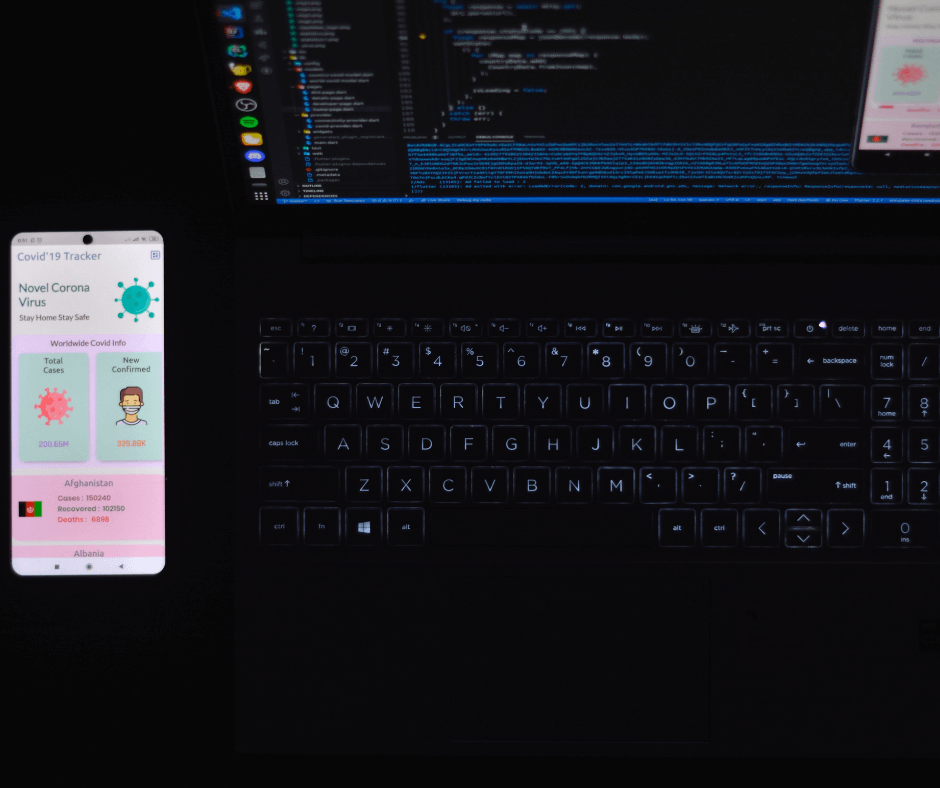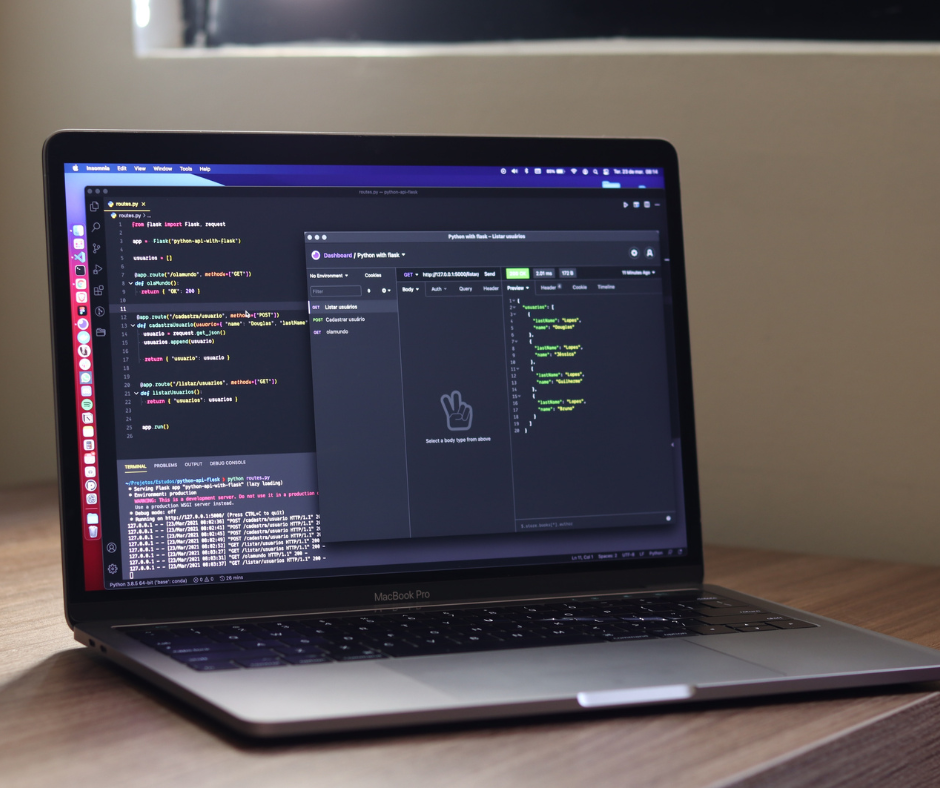 At our company, we are committed to implementing APIs in accordance with best practices to ensure that our clients' systems run efficiently and effectively. Our team leverages the power of popular Microsoft platforms, including Azure and Jitterbit, to develop and integrate APIs that meet the needs of our clients. By utilizing these platforms, we can ensure that our clients' APIs are scalable, reliable, and secure. We stay up-to-date with the latest industry trends and technologies to deliver the highest quality solutions to our clients. Our experienced team takes a collaborative approach to API development, working closely with our clients to understand their unique needs and deliver solutions that exceed their expectations.
Our team specializes in API development, offering both API as a Service (APIaas) and web APIs. We take pride in our ability to create high-quality REST APIs using various technologies such as Java, JSON, AJAX, SOAP, HTTP/HTTPS, XML, XHTML, and EDI. Our focus on quality ensures that our APIs are not only efficient but also reliable and scalable. Trust us to deliver top-notch API development services to meet your business needs.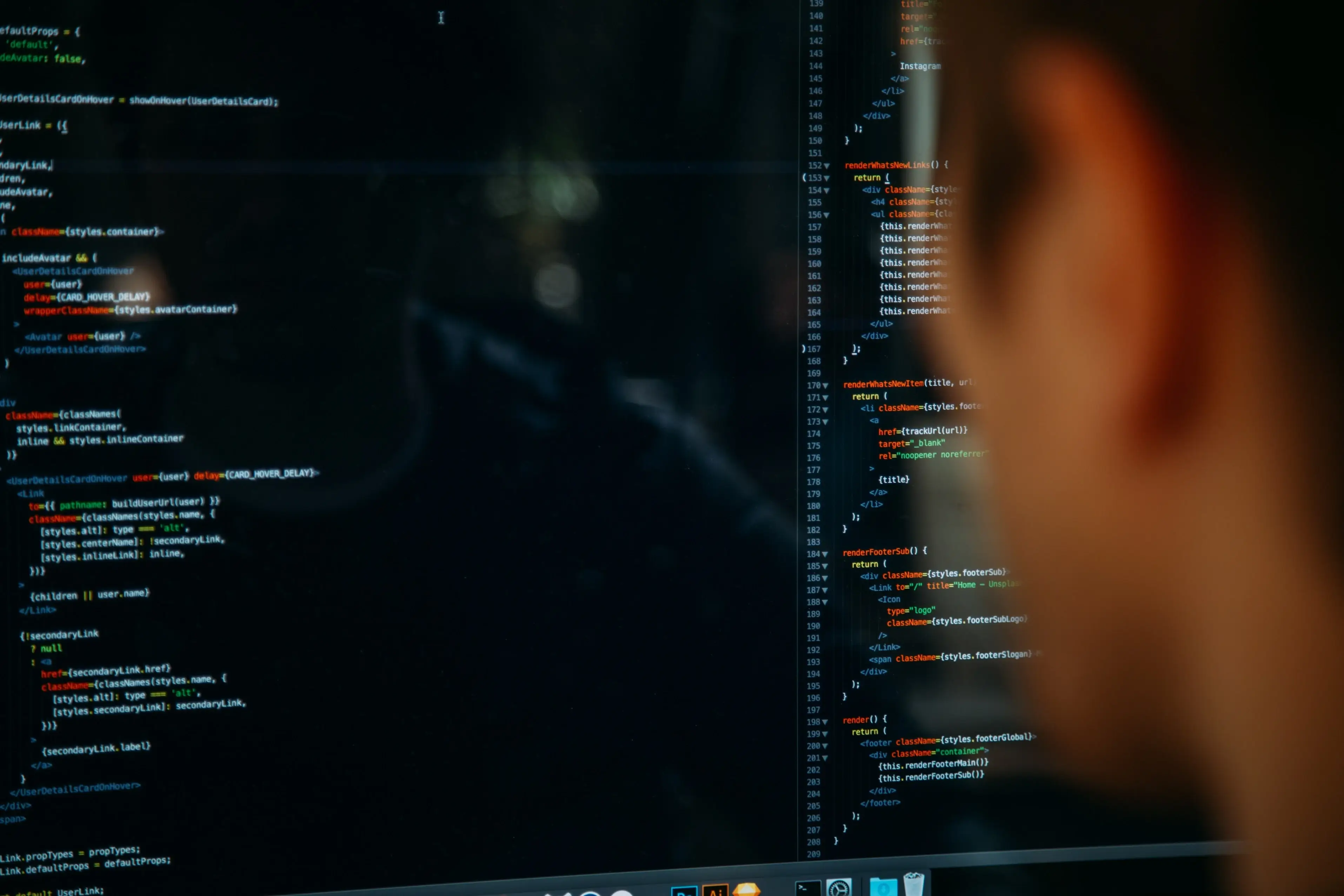 Implementing API Development
Our company specializes in providing API development solutions for both internal and external use. Our approach is proactive, aiming to anticipate and address any potential issues related to communication, content, data sharing, business logic, and microservices. We work closely with our clients to understand their specific needs and provide customized solutions that effectively address their API development challenges. Trust us to deliver reliable and scalable API development solutions that enhance your business operations.