Empower Your Business with Customized Software Solutions and Digital Transformation Services.
Transform your business with our tailored software solutions. Enhance your digital footprint with our experienced web development services. Embrace digital change and be ahead of the game with our leading-edge solutions.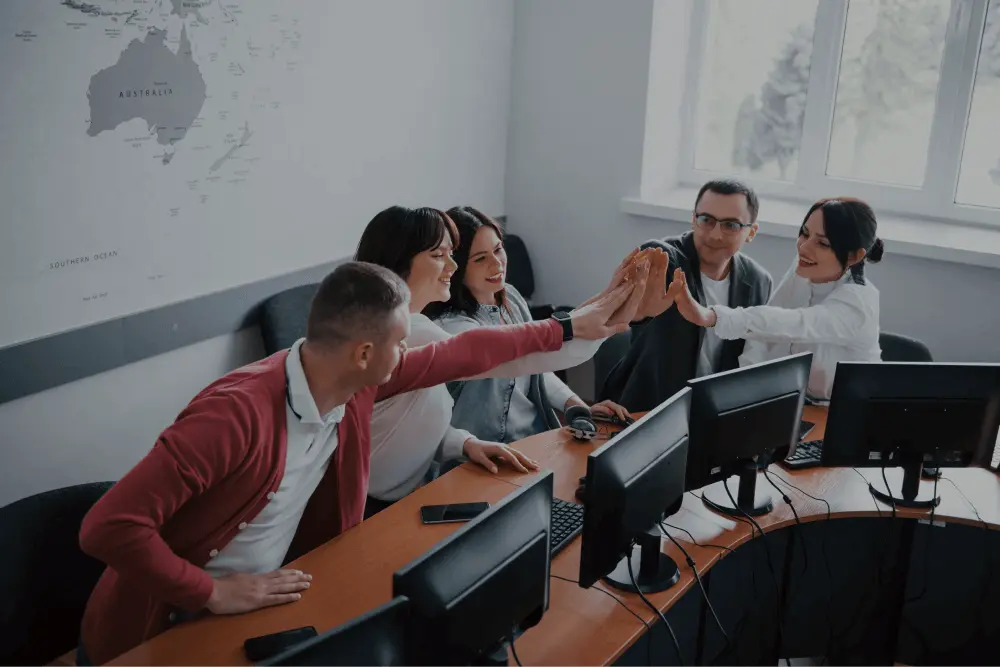 Custom Software Development Company
Our custom software development services provide businesses with superior, advanced, and tailored functionalities. We are committed to creating innovative solutions that match the unique requirements of your business. Our experienced team of software engineers will work with you to develop specialized applications that meet your needs most efficiently.
We strive to offer the best in custom software development through the utilization of advanced technologies and cutting-edge tools.
We craft our digital marketing strategies to effectively engage customers along the buyer's journey, converting them into loyal customers while providing measurable ROI.
Digital transformation offers businesses the capability to incorporate technology to effect formidable change within their organizations. This fosters an efficient and advanced business framework that amplifies agility, bolsters productivity, and provides value for stakeholders.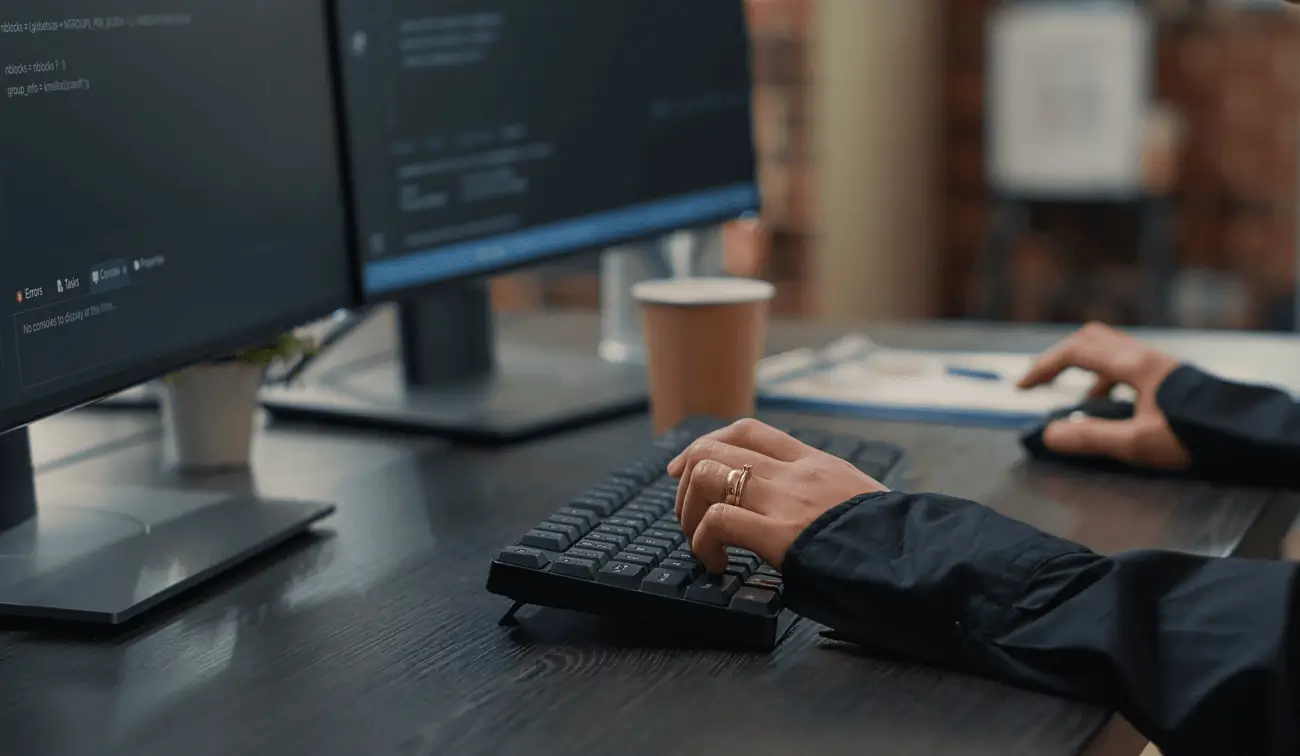 We offer software development services designed to provide industry-specific solutions.
Drawing on our extensive experience and expertise, we are well-positioned to deliver custom software development services tailored to the unique needs of businesses within each and every industry.
Digital Marketing Services tailored to your business' growth objectives.
Our digital marketing services are designed to help companies achieve their growth objectives through powerful digital channels, Search engine optimization (SEO), social media marketing, email marketing, pay-per-click advertising, and much more. Our digital marketing solutions are designed to engage potential customers and guide them down the buyer's journey to become loyal buyers of your brand.
We provide expert technical support in all areas of Human Resource Management and Development. Collaborate with our clients to optimize the value of their human capital.