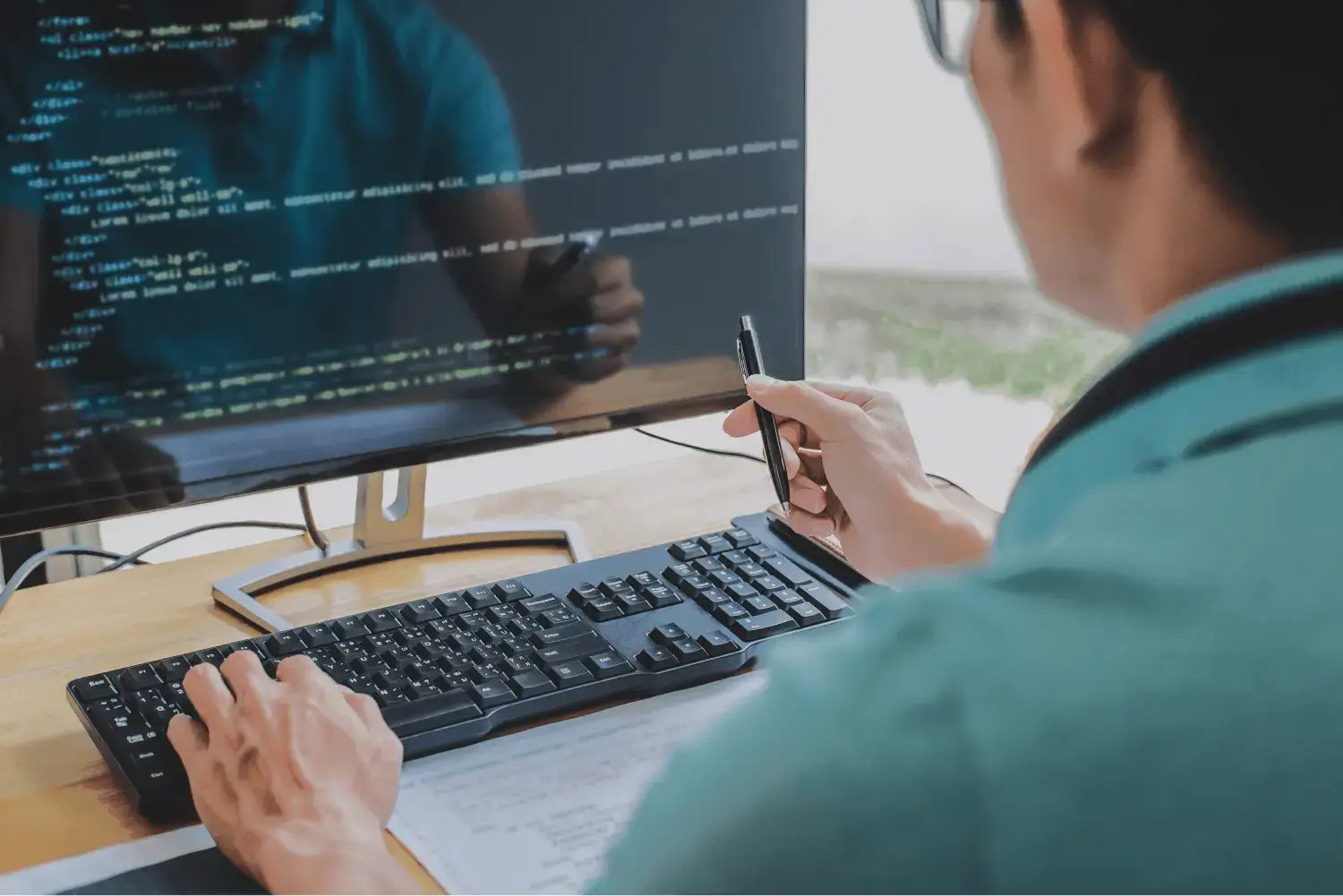 Customized Software Development
At Scalex, our mobile app development service is tailored to meet the unique needs of our clients. We combine our expertise with innovation to provide cost-effective solutions that meet our client's specific requirements.

Scalex provides tailored web development solutions to meet the diverse needs of businesses. Our websites are optimized for SEO with the right balance of inbound and outbound links, helping you improve your website's ranking, which is a critical factor in determining SERP ranking.

Our company offers professional UX/UI design to enhance the digital product user experience. We understand the importance of UX/UI design in creating an effective online presence and strive to create designs that reflect the value of your business.

Custom Software Solutions For Your Brand
Custom Solution Development necessitates a sound technical base and a thorough comprehension of the client's objectives. It facilitates companies, including startups, mid-sized firms, and multi-national corporations, to reach their objectives through personalized Software solutions, ranging from basic customizations to total-cycle Custom Software Solutions Development.
Customized software development solutions for revolutionary business growth
Increase your business value by incorporating the latest software to your best use.
Implementing new ideas with result-driven customized software development services. Cultivating a real business value that always brings you into the limelight.
Our approach to work is to have a detailed discussion with you on identifying the roadblocks, the ideas you are trying to build, and the goals you want to achieve.
Being the most reliable software development company in Dubai, we aim to provide full-cycle software services that work perfectly for your projects and cater well to your overall business goals.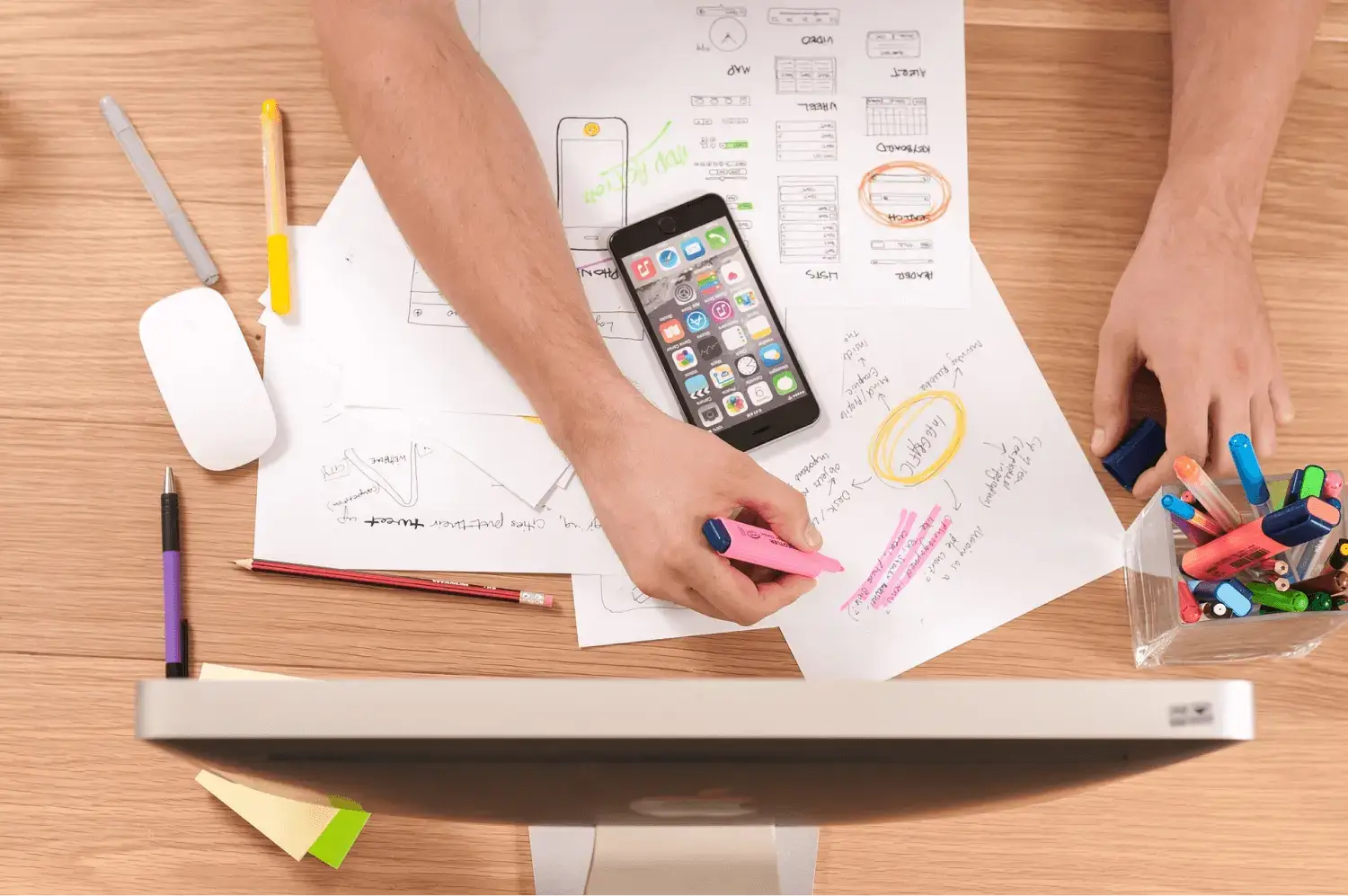 Customized Mobile App Development
At Scalex, we specialize in mobile application development, which includes creating installable software bundles, implementing backend services, and testing on target devices. Our developers are skilled in creating mobile apps that work seamlessly on both iOS and Android platforms. While there are similarities in building apps for both platforms, our team is experienced in using the specific software development kits and toolchains required for each. With our expertise, we can build apps for a vast number of devices by targeting both iOS and Android platforms.

Our experienced team specializes in all four major development approaches, including Native Mobile Applications, Cross-Platform Native Mobile Applications, Hybrid Mobile Applications, and Progressive Web Applications.

With Scalex, you get the latest technology, a tailored approach, and outstanding customer service. Let Scalex turn your ideas into reality!
Creating a memorable and engaging user experience (UX) through a well-designed user interface (Ul) is crucial for connecting with viewers and driving on-site engagement. To achieve this, UX and UI must work together seamlessly.

UX design focuses on researching, analyzing, and optimizing the customer experience, utilizing psychology and sociology to understand the target audience. On the other hand, UI design deals with the visual and interactive aspects of the website, such as how it looks and operates and represents the brand.

Together, UX and UI create a user flow that guides the user through a personalized journey that supports both business goals and user needs. A cohesive digital experience is essential for connecting a brand and its audience.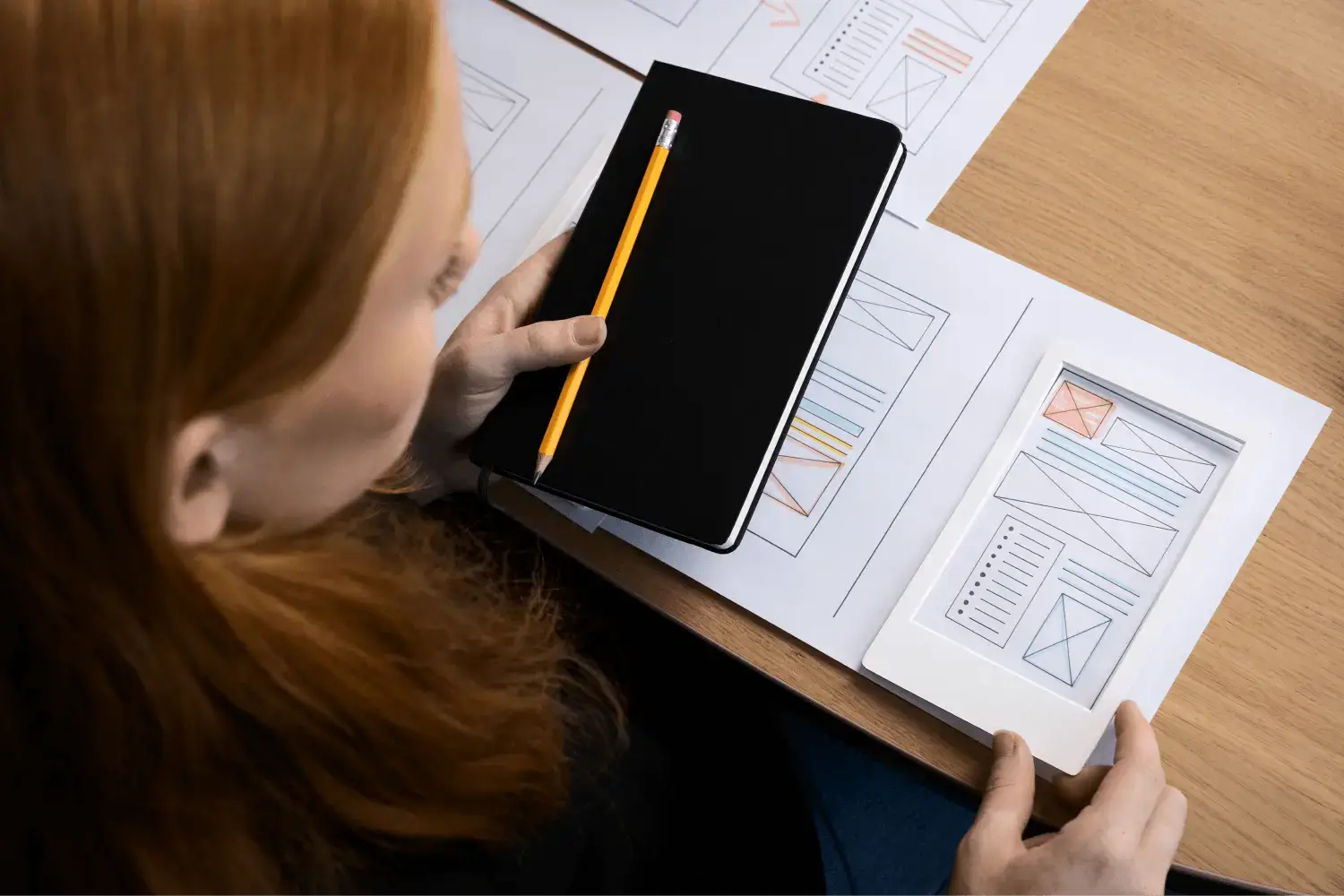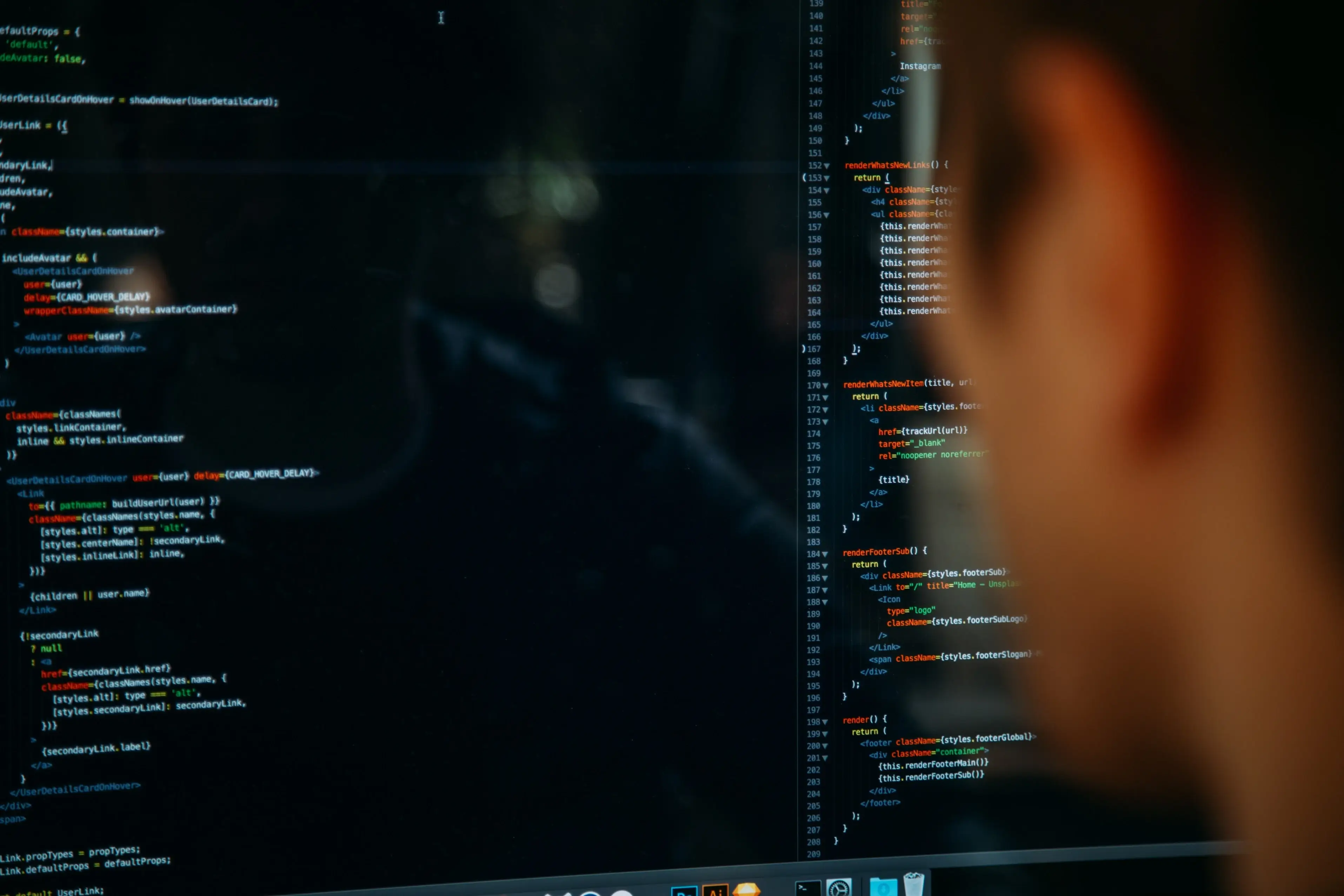 In today's digital age, having a website is essential for any business, regardless of size or industry. However, creating a web app is more complex than providing information for visitors. Users make a judgment about your website within 0.05 seconds. A well-designed and user-friendly website will keep visitors engaged and potentially lead to conversions. On the other hand, a slow-loading or poorly designed web app will quickly tum visitors away. To create an appealing website, it is preferred to outsource the work to a highly professional web development agency like Scalex.