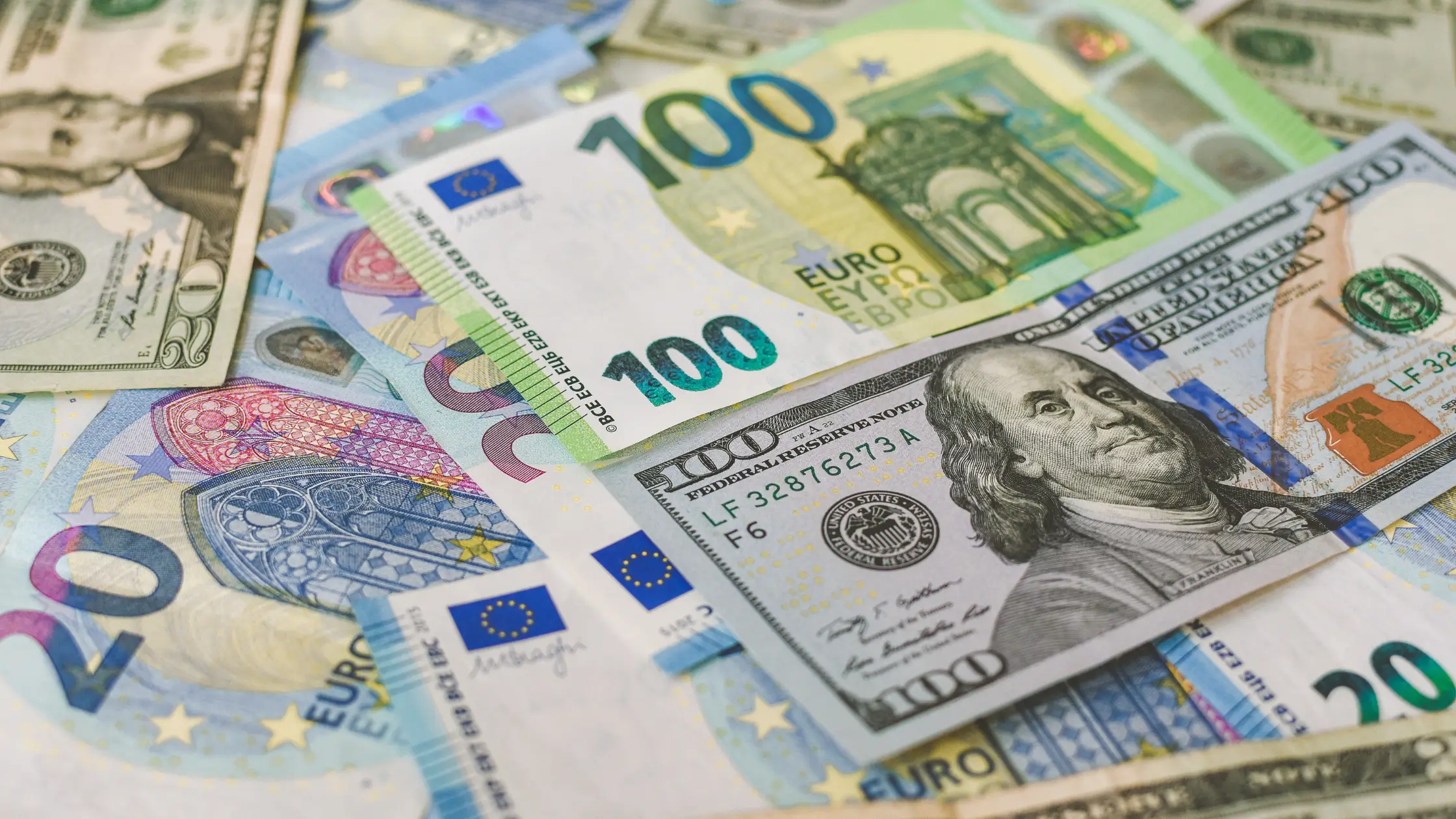 How much does it cost to build a job portal like Glassdoor?
We are past those days when we had to write and send our CVs individually to different firms. It's hard to imagine a time when we did everything manually. What a nightmare! Along came the knight in shining armor, the internet. With time we transferred from sending manual CVs to emailing them to the desired recipients. Now we are in the golden era of technology, where everything is available at the touch of a button. The company or person you are trying to hire may have to provide proof of their past qualifications and experience. Job portals are shuttles that introduce potential employees to their employers and vice versa. Whether you have used a job portal or not, you may have heard of Indeed, Glassdoor, LinkedIn, Fiverr, ZipRecruiter, etc. If there are already job portals, you may wonder why we need to build another. Just bear with me some more I will explain it all in a while.
Why you should build a job portal
As mentioned above, job portals are easy tools for finding good and skilled employees. Job seekers post their qualifications on these portals, and employees advertise vacancies and job requirements. Although these are the fundamental functions of job portals, they serve many necessary purposes. Here are some of the reasons for making your job portal.
The earlier described job portals advertise jobs in all niches. A new job portal can target a specific industry and give opportunities to targeted employers and job seekers. For instance, a job portal for architects could help firms find competent architects.
Creating one's portal can increase visibility chances. Employers can create a comprehensive company profile that advocates the company's culture and values. Adding the company's name and logo also increases help in branding and marketing.
Having your job portal gives you more command over the recruitment process and minimizes costs that become high while using a third-party website.
Cost of building a portal like Glassdoor
Glassdoor has been functioning as a job portal since 2007. It allows employees to rate their employers anonymously. Future candidates can take advantage of the insights left by previous employees while making a decision. Forming a portal like Glassdoor can cost between 50,000$ and 150,000$ depending upon what features you want to incorporate into your website. In Dubai, Scalex provides its services in the domains: app development, web development, software development, and much more. Using this expertise and experience, developers assist brands in making competent websites and applications. So if you plan on having your job portal, you can trust Scalex.
Features of a proficient job portal
The function of a job portal is to facilitate its users, the employers, or the employees. The comfort of the users should be the utmost priority of the developer. A job portal must have unique characteristics to qualify as competent and smooth. Some of the features that a job portal should have are as follows.
People have turned to technology because it's easy to learn and use. If the users find it puzzling to the website, nobody would want to open the portal twice. The developer should keep the interface interactive and intuitive.
Presuming your company welcomes international employees, create a portal with a wide range of job listings and locations. This feature allows faraway job seekers to apply and prove their mantle among their peers.
Users should be able to filter and search using advanced options. The job portal should have the feature of advanced search for the users to find their desired job offer based on the criteria of location, salary, position, and industry.
Screening and Matching Ability
Business is not a field for slow pokes. Business owners need solutions for their problems within no time. The portal should be capable of screening and matching candidates with the specific job description to facilitate employers.
People conduct their everyday business through phones nowadays. If a developer makes an excellent website that is only suitable for PC, would it attract much traffic? Obviously no! Making the portal mobile friendly is also very crucial so that job seekers can apply for jobs with the swipe of a finger.
The job portals should take utmost care of customer data privacy and security. While developing the portal, developers should ensure that all the data is secure and handled following the stated rules and regulations.
Customer Support Services
Customer support should be a must-feature in all interactive websites. In case of technical issues, application management, and job searches, users should be able to talk to a customer support individual to resolve the imminent problem.