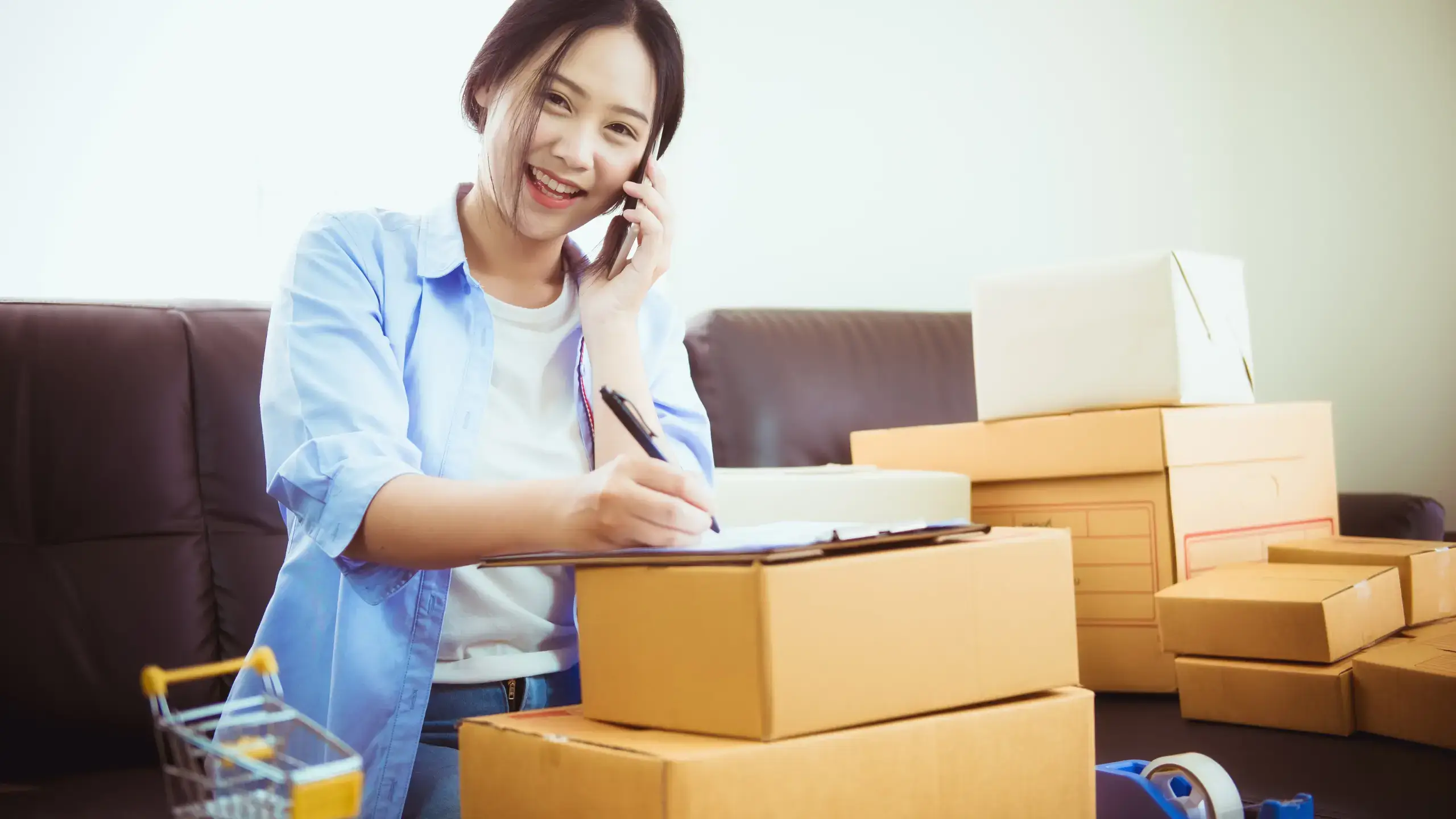 Fashion Ecommerce: The Ultimate Guide to Start an Online Clothing Store
Fashion eCommerce has become one of the most lucrative business ventures in recent years. With the rise of online shopping and the accessibility of the internet, the fashion industry has found a new way to reach customers. This article will cover the essential steps to start an online clothing store and explore how to make your venture successful.
The first step in starting an online clothing store is to research the market. It is essential to know your target audience, their preferences, and their buying habits. You can use data analytics tools like Google Analytics to understand what people are searching for online. According to a report by Statista, the global fashion eCommerce market is projected to reach $1.2 trillion by 2025, with the Asia-Pacific region leading the way. In 2020, the U.S. generated the highest revenue in the fashion eCommerce market, with over $100 billion.
The fashion industry is incredibly vast and diverse, making it important to choose a niche. You can focus on specific clothing categories like formal, casual, sportswear, etc. You can also choose a particular target audience, like children, men, women, or plus-sized individuals. Choosing a niche allows you to create a unique brand identity, cater to specific customer needs, and stand out in a competitive market.
A business plan is essential for any business venture. It serves as a roadmap, outlining your goals, strategies, and financial projections. Your business plan should include details like:
A description of your brand and product offerings
Market analysis and research
A marketing plan
Financial projections and funding requirements
Operations and logistics plan
Step 6: Publish the App
Choosing a platform to build your online store is crucial. You can either build your website from scratch, use a website builder like Shopify, or sell your products on a marketplace like Amazon or Etsy. Shopify is one of the most popular eCommerce platforms, with over 1 million businesses using it. It provides a user-friendly interface, various customization options, and 24/7 support. Amazon is the largest online retailer in the world, with over 300 million active users. However, selling on Amazon comes with various fees and restrictions.
Once you've chosen a platform, it's time to build your website. Your website should be aesthetically pleasing, easy to navigate, and optimized for search engines. You can either hire a web developer or use pre-built templates to create your website. Your website should include details like:
Product listings with high-quality images and detailed descriptions
Contact information and customer support options
Payment and shipping options
A blog to showcase your brand's personality and promote your products
Your inventory is the backbone of your online clothing store. You can either source products from wholesalers or create your designs. It's important to maintain a balance between quality and affordability while selecting your products. According to a report by McKinsey & Company, the average return rate for online clothing purchases is around 20-30%. Therefore, it's important to maintain accurate inventory records, invest in efficient logistics, and have a solid return policy.
Marketing is crucial to the success of your online clothing store. You can use various channels like social media, email marketing, influencer collaborations, and paid advertisements to promote your brand. According to a report by Hootsuite, Instagram has over 1 billion active users, with 90% of the following at least one business account. Therefore, Instagram is a great platform to showcase your products and engage with potential customers.
Once you've built your website, sourced your products, and created a marketing strategy, it's time to launch your store. Ensure that your website is fully functional, your products are in stock, and your marketing campaigns are live before launching your store.
After launching your store, it's important to analyse your sales and website traffic to identify areas for improvement. Use analytics tools to track your website traffic, sales, and customer behaviour. This will help you identify which products are popular, which marketing strategies are working, and where you can improve. According to Shopify, the average conversion rate for eCommerce stores is 1.84%. This means that for every 100 visitors to your store, you can expect to make less than two sales. By analysing your website and sales data, you can identify areas to improve and increase your conversion rate.
In conclusion, starting a fashion eCommerce store can be a lucrative business opportunity. Scalex can provide a comprehensive range of services to aid in the creation of an online clothing business. From app and platform development to user experience design and digital marketing, their expertise can help ensure that the business is set up for success.
3. Managing Cross-Functional Collaboration