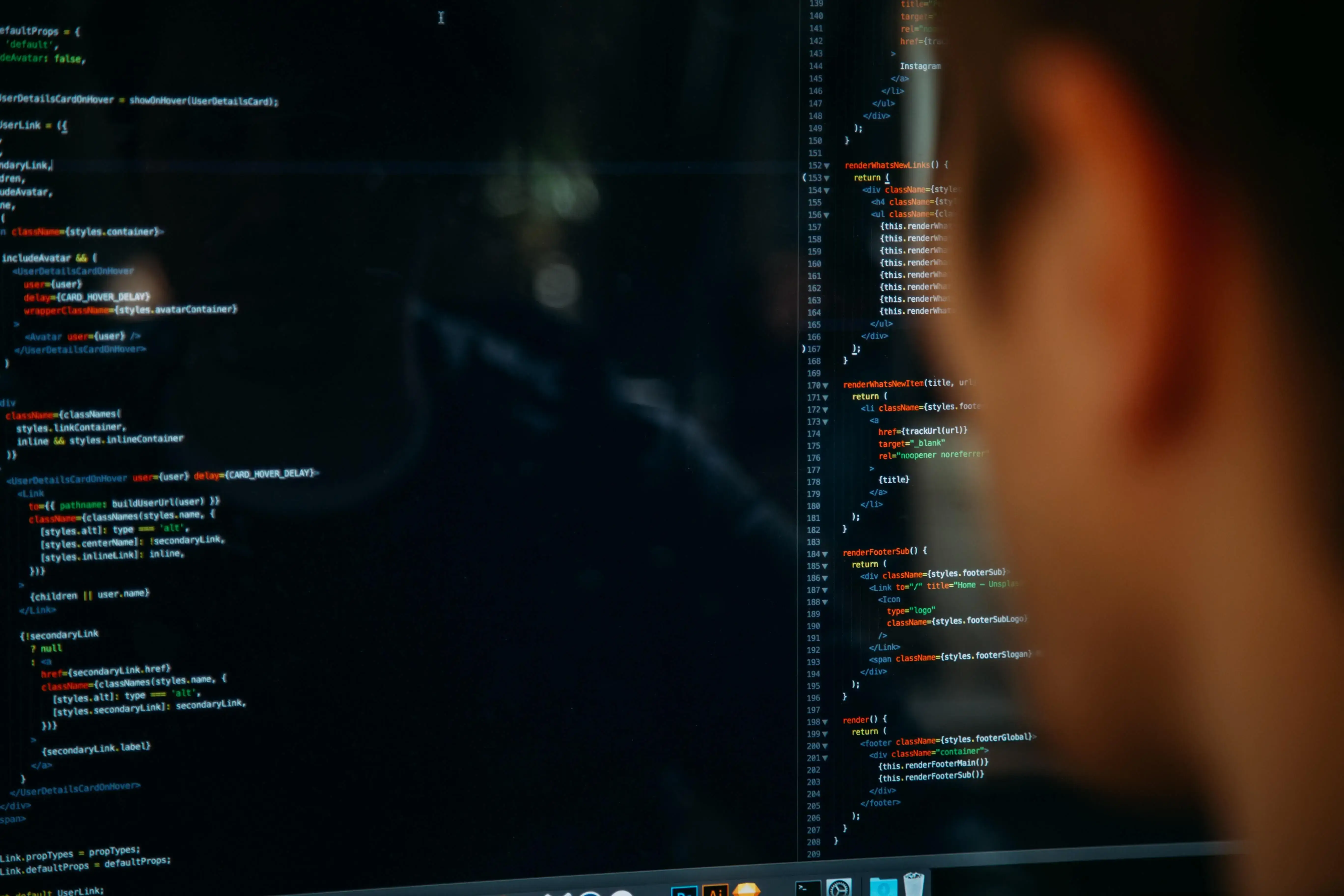 Why is mobile app development essential for business?
Have you ever wondered why mobile application development has become vital for business? To answer that question, we have to go back in time. There was a time when brands had limited customers because of fewer advertisements and no means of getting their products into every town. Now think of your favorite products, but here's the catch, you live in the olden times, and it's no less than a nightmare! But huzzah to technology, we now have access to unlimited products at the click of a button. Mobile application development has become essential for the survival of brands. People spend approximately 4 hours daily on their phones, and businesses are taking advantage of it. A study shows 85% of people prefer to shop via mobile apps. Life has become fast, and people like to shop in the comfort of their homes. From fruits and vegetables to large furniture objects, everything is available online.
Applications versus Websites
Websites have dominated the business industry for quite some time, but applications are taking the lead nowadays. Applications provide more features than websites and are user-friendly. 60% of the customers use mobile applications rather than websites to shop because the applications provide smooth functionality. The list of benefits of applications is lengthy, but I will discuss a few of the most important ones here.
Websites send promotion and sales notifications through e-mail, but e-mail has become the news of the past. People don't usually open promotional e-mails nowadays. However, applications send in-app and push notifications. The human subconscious takes a mental note and encourages them to buy the product. These alerts are sure to catch the user's attention. Let's be honest now, haven't we all bought something cute (that had no purpose) just because we got a notification?
Mobile applications run fast. Websites take ages to load, and apps instantly open when you touch that cute little icon.
In mobile applications, developers can design their hearts out! Web applications are generally simple and don't allow much diversity.
Importance of Mobile Applications for Businesses
Many small and large brands have embraced application development to showcase their products to audiences all around the globe. Businesses generate handsome revenues from online selling, and buyers feel more comfortable shopping online. Some of the benefits of applications for businesses are as follows.
Applications allow customers to browse through their favorite products and ask questions (if necessary). Businesses provide 24/7 customer service through their apps. When customers feel happy with the service they get, they want to buy more and more! Mobile applications are programmed to suit every user's demands. Companies recognize the user's needs and personalize the application according to their tastes. Companies can add surveys to get customer feedback and improve the quality of their apps.
Having Mobile Applications give an edge.
Businesses are adopting mobile applications, but still, it's a slow process. The companies that have mobile applications are ahead of their competitors. These applications allow companies to present their products in a visually pleasing manner.
The public can't decide what they want! Trends change every other day. It's crucial for businesses to asses these trends in time and change their products accordingly. Mobile applications come into play while assessing the trends in society. Brands analyze and collect valuable information based on users' behaviors and preferences and make strategies accordingly.
Encourage Customers to promote the brand.
Brands incorporate unique features to their mobile apps that encourage customers to download those applications. Customers love to save money where they can. Brands offer customers exclusive sales offers and quality points on buying from applications. Brands can use social media platforms in their mobile applications. Customers share their experiences through these links that help increase brand awareness.
Having their mobile application gives brands more control over their products and content. The outlook of the application decides the traffic it will attract. Businesses analyze market trends gathered from their mobile apps and introduce necessary changes, such as introducing product pictures and animations.
Solo apps provide more security and exclusivity to a brand's products. There is a lot of competition among brands in multi-vendor apps where many brands sell the same products. Many security and monetary issues can arise while using these apps. In conclusion, having mobile applications increase the chance of brand visibility and marketing. These applications are a source of huge revenues, and how can we forget the worldwide customer base? We enjoy products from our favorite brands, all thanks to mobile applications.