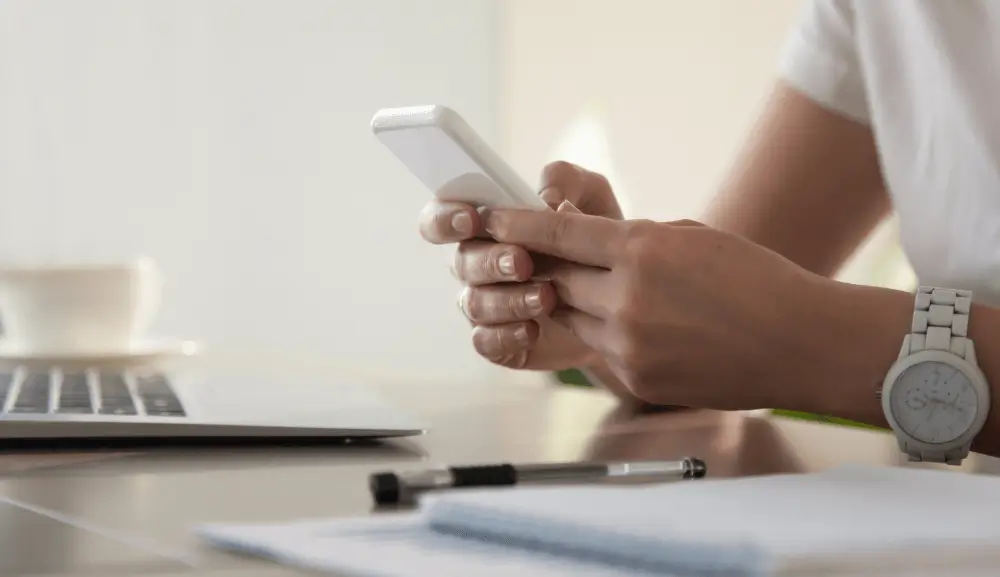 How to improve your business using digital transformation
In the modern world, people often rely on adopting advanced strategies to solve their problems. Keeping this in mind, the world has taken a 360-degree shift to digitalization. The swift transition to digital transformation not only helped people in improving their daily life tasks but also opened new ways of making their feet strong here.
Be it your daily life, where you are trying to connect with someone, or your professional life, where you need a constant need to reach everyone you are doing business with, digital transformation is everywhere. Looks like, brands and corporates, which excelled massively in the past years share their success with digitalization. The digital transformation of the business helped in making things happen, shifting changes faster, and introducing new tiers which suit their customers the most. All of this ensures that a brand possesses the ability to generate maximum margin and stand tall in this economy.
Digital transformation has taken over every old, conventional technique your business had, and shifted to a smarter approach. Rather than dusting your old records about your customers that would take your entire day, now with advanced techniques you can have it in just a few minutes. Hence, it is safe to say that going digitally is helping you to invest your time in areas that need most of your attention.
Businesses are always in a race of improving their customer experience and generating maximum revenue. At times, brands do not fully utilize the perks of digital transformation, and so they lack behind others. When you have been given the gift of digitalization, it is best to utilize it properly for generating profit streams for your business.
How to start the digital process?
The foremost thing you should be doing once you go digital with your business is to identify the goals which are realistic and measurable. Make sure that you spend enough time assessing your business needs, and what target you are trying to achieve by going digital. If you are more customer-focused, then you would want to recreate a stress-free user journey.
By identifying the goals at the start, you can focus more on the areas which need improvement, and immediate action. For example, if you set your goal to be more present for your customers, digital transformation can be a huge help. You can interact more with them via different communication platforms, identify how things are getting overlooked, take feedback from them, and then implement it on your brand policies to improve your business outlook.
Your goals should be identifiable, and achievable. Getting realistic with your brand needs and then reflecting on the problem is going to help a lot in your digital journey. SMART goal technique, or setting OKRs will also give you a direction in your strategy and help to execute things properly. You can also assure that your team is on the same page to generate positive outcomes for the particular project you are using digitalization for.
In some cases, brands face a strong backlash not only from the customers but from the employees as well for introducing a drastic change. The digital initiative that you are going to drive within your company should always come with a strategy. An action without a plan is just going to cost a lot. So to make things quicker, and implementable, try working things with a change management strategy. It will assist you in assessing your goals, communicating them with your team, and then in the successful execution across all channels.
Testing things out is never a bad option, and following this can be of huge help. Discuss things with your team, tell them the goals you have, and how they are going to affect the future prospects of the company.
Digitalization in the workplace
When you start your brand, you build your team and pass on some responsibilities to them. For instance, hiring an HR team would save you from filtering new candidates or maintaining relations within the company. Your different teams can adopt and implement digitalization across their channels.
A ticketing platform to solve customer service issues quickly and fix the problems in your product would be a huge help. However, doing this digitally would be much better, as your entire IT team would be focusing more on the problem rather than running behind each other to discuss it and then find a solution. Different interactive and communication platforms are another huge help, and making channels for all your work departments would streamline the entire process.
Storing all the information in one place would allow you to access it and present it to anyone, at any time. The project management team you have can have help from different project management software to keep all important data in one place.
There are great chances that going digitally will help in increasing your team's productivity by many folds. Likewise, going back and forth with the customers and trying to dig out the problem they are facing, it is better that you generate automated responses. It will assist in finding the problem in the initial phase and then providing them with a solution much faster. This way, you are going to work on your customer relationship and strengthen them too.
Business Improvement Dimensions
Here are some of the insights that will help you to understand the significance of digital transformation, and how it is going to change your business model completely:
Keeping up with competitors
Keeping a regular check on your competitors is not a very healthy practice but a little competition never hurts. It is a good approach to see how things unfold for them. If your competitors are constantly moving on to new things, whereas you are stuck to the old auditing methods, you might not get ahead of them. Matching their business dynamics, and knowing how their brand is making progress digitally will help you predict the possible outcomes if you are already familiar with digitalization.
Meeting customer expectation
Corporations always make sure to meet their customers' demands. Finding what your customer wants from you, and then implementing it in your business would help you to achieve success. A tremendous customer experience is going to land more audience. Digitalization here would help you to move faster, adopting strategies that suit your customer the best. Moreover, your business would be more focused on applying customer feedback to improve the service/product and make it more user-centric.
Making more data-backed decisions
When you have all your data in one place, you are likely to stay ahead of others. Using this data to improve your business model would enable derive more focused and results-driven strategies. With different analytical tools, you can have a closer look to create more user-focused strategies that also improve their experience with your brand. Such data-based decisions will make your organization more productive, and create strategies that best resonate with your customers.
Many small businesses have already implemented the digital transformation process to change the dynamics of their brand. Not only is it simple and effective, but it is also going to assist you to have a more customer-focused approach and generate more money. The risks are less, and the possibilities are endless.