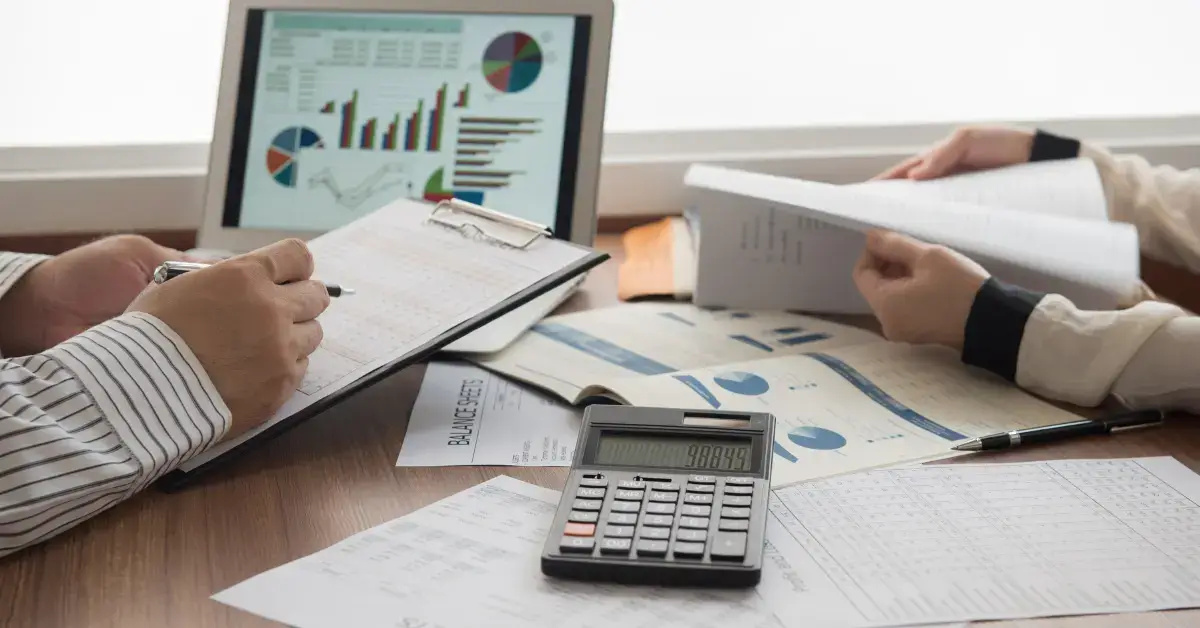 Maximizing ROI: How a Marketing Consultant Can Optimize Your Marketing Spend
Do you have a marketing plan to optimize your marketing spend? Are you striving hard to maximize ROI? What's your contemporary marketing strategies look like? It is difficult to oversee multiple marketing projects. If you are doing it all by yourself without a marketing consultant, there is a good chance that you are not getting as much out of your marketing as you expected. It is where you can seek the help of a marketing agency like "The Thought Factory" to hire an experienced marketing consultant. Marketing spend constitutes the amount allocated for marketing activities including advertising, software and services, personnel, and content creation. According to Deloitte's Annual CMO Survey Marketing will comprise roughly 13.6% of the company's total budget. That's higher by 3.9% than last two years. Marketing consultants assist you to reach your goals faster by optimizing your marketing budget. Read the full piece to perceive how a marketing consultant can optimize your marketing spend to maximize ROI.
1. Analyse your customer's journey
The customer's journey is full of twists and turns. There are variations that how your customer goes from product awareness to purchase it. Marketing strategies are different for B2B brands, B2C brands, and for small businesses. Marketing consultant research to uncover the channels to invest your marketing spend on. He finds a suitable platform to reach the targeted audience and discovers ways to educate and convert the audience with a message that can resonate with them. Tracking your customer's journey is the key to maximizing ROI with the best use of your marketing spend.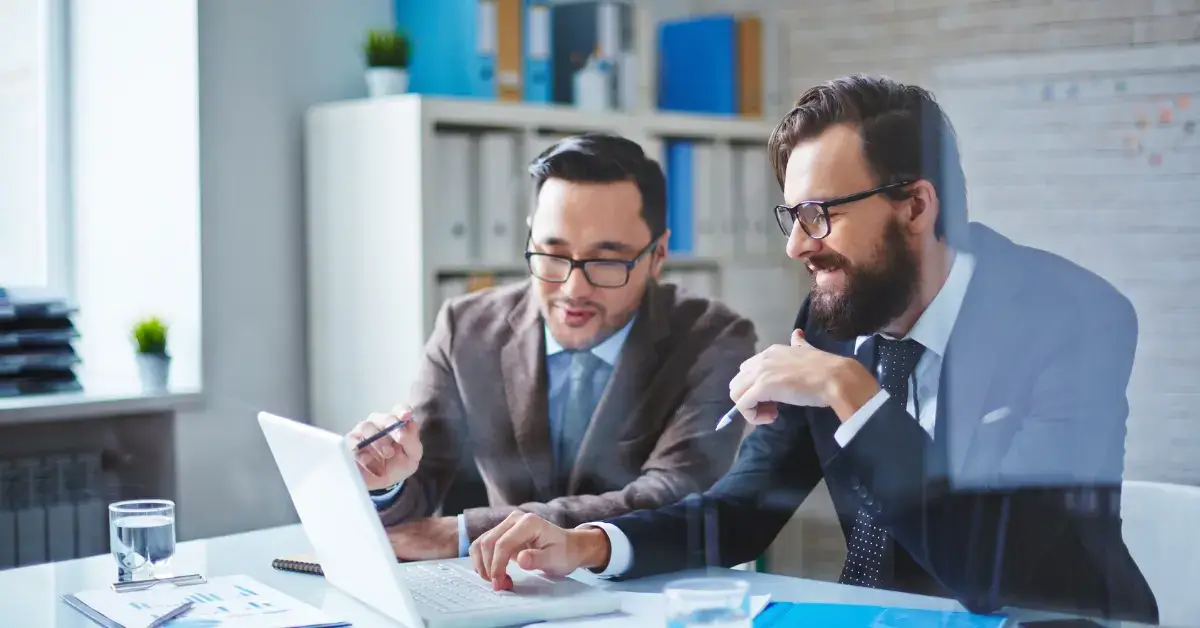 2. Strengthen your brand recognition
Branding is one of the keys to having a successful business. Being stuck on the same logo, website, and old-fashioned taglines don't attract customers. Your audience will remain limited. A marketing consultant set you free and allows you to get a renowned position in a crowded marketplace by strengthening your brand. A marketing consultant can help you by changing logo design, brand tone, and classic taglines. Your consultant can substitute some unmatched aspects – like a young brand voice but an old-fashioned logo – to get maximum ROI in your current allocated marketing spend.
Maintaining your website and keeping your audience updated is another tool to get the attention of the audience. Marketing Consultant allows you to plan posts that go align with your business goals. A skilled marketing consultant keeps a record of content ideas for a website, appropriate keywords, posts, titles, and deadlines. Chances of mistakes in marketing content are minute if you have hired a proficient marketing consultant.
Your marketing consultant can also compose the content for your blog if you haven't yet employed a content writer. Excellent content is essential. Spelling and grammar mistakes, poor formatting, and long walls of text leave a bad impact on your customers. Good writing helps to optimize posts for online availability, stick to your brand's updates and create content that remains valuable for at least two years.
Once you are done with an exceptional website and blog content, you need to make sure that audience has access to it. This is where – SEO optimization – comes in. Your marketing consultant may help enhance the reach of the targeted audience to your digital content. The main goal is to make it easier for potential clients to find you, help you remain competitive in your vocation, and escalate your business's revenue-generating potential.
6. Promotion on social media
No one can neglect the power of social media in this era. You will wonder know that 95% of marketers are engaged in social media but 85% of them are unaware of the best tools of social media to use. A marketing consultant gauges the targeted audience and evaluates which social media channel will provide the best opportunities for customer engagement. Constant posting and running ads on social platforms – Facebook, Instagram, Youtube, and Tik Tok – is the quickest and easiest way to drive new traffic and increase sales. Your consultant calculates the clients' return on ad spend (ROAS) and compares it against the brand's average to maximize ROI by optimizing the allocated marketing spend.
7. Building email lists and email marketing
Email marketing is a great way to keep in touch with your potential clients. A marketing consultant helps to create a strong email list including free downloads, direct mail, and special offers. Your consultant can write the winning email content for your brand. He sets the clear purpose of the campaign by deciding the right audience and right time to float the emails and making sure that email content supports your other marketing strategies.
8. Constant re-evaluation
A marketing consultant monitors the outcomes of a marketing campaign. If some marketing channels are consuming your budget but fail to return the expected return, your consultant will block them and find an alternate channel. This helps the brands to hit their targets and maximize ROI without wasting money on unnecessary paths.